Toghrul Karimov
Max Planck Institute for Software Systems
Campus E1 5
Saarbrücken, Germany
toghs@mpi-sws.org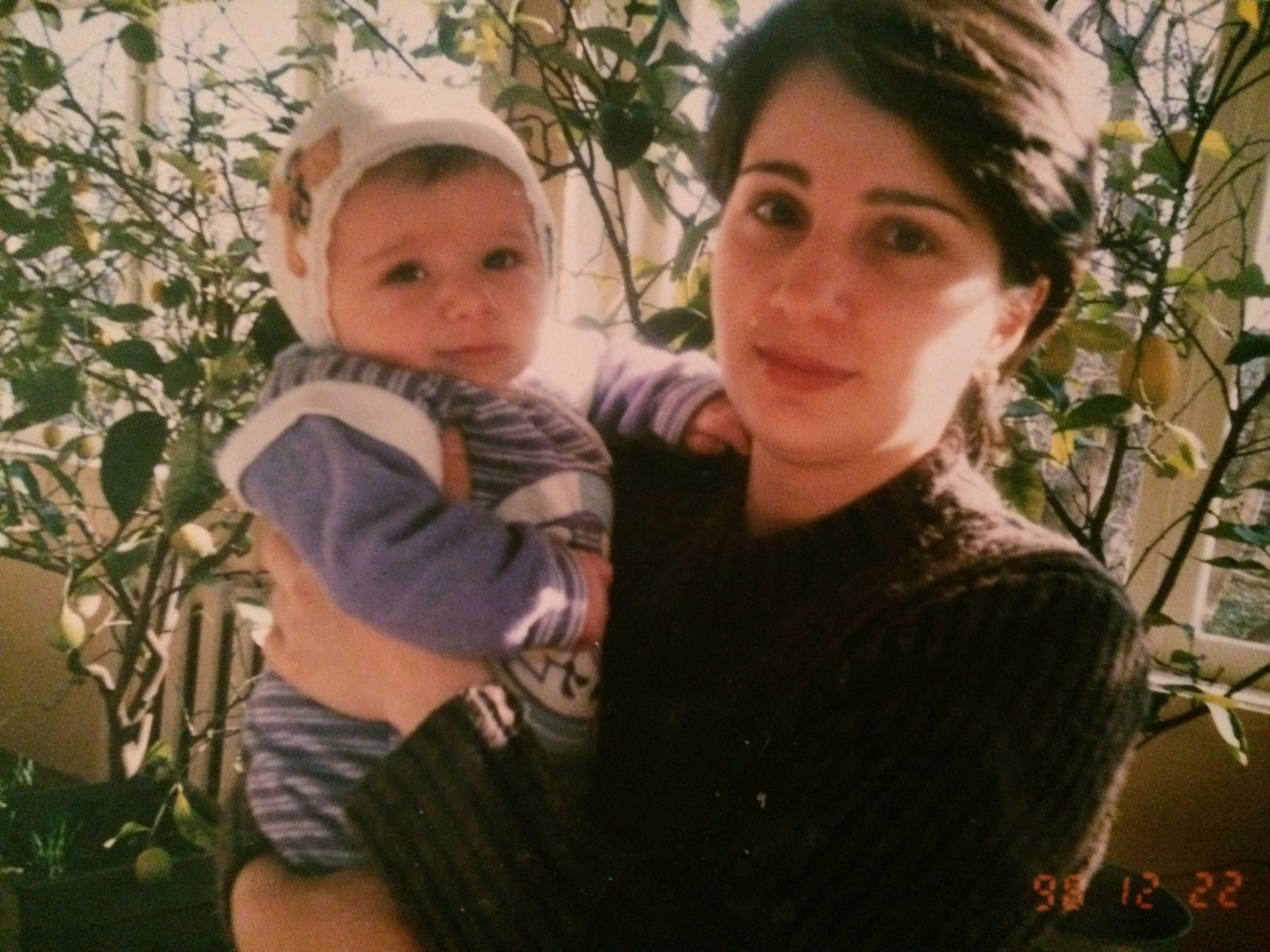 About me
Since 2019, I am a PhD student at MPI-SWS working with Joël Ouaknine on problems about verification of linear dynamical systems. Prior to that, I was an undergraduate studying Computer Science at University of Oxford. Here is my CV.
Publications
S. Almagor, T. Karimov, E. Kelmendi, J. Ouaknine, and J. Worrell. Deciding ω-regular properties on linear recurrence sequences.
Proceedings of POPL 21, 2021.
C. Baier, F. Funke, S. Jantsch, T. Karimov, E. Lefaucheux, J. Ouaknine, A. Pouly, D. Purser, and M. A. Whiteland. Reachability in dynamical systems with rounding.
Proceedings of FSTTCS 20, LIPIcs 182, 2020.
T.Karimov, J.Ouaknine, and J.Worrell. On LTL model-checking for low-dimensional discrete linear dynamical systems.
Proceedings of MFCS 20, LIPIcs 170, 2020.